How do I report offensive content?
If you come across a website that contains illegal or offensive content/material, you can report it by emailing report@u-mee.com with the full URL (website address) of the offensive site and a brief description of the issue.
Any reports will be treated in the strictest of confidence and dealt with via the relevant authorities.
68% of people found this helpful.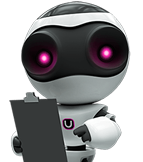 Thanks for your feedback.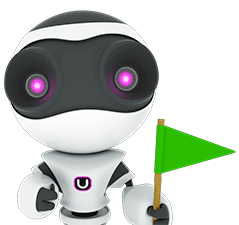 Note: if your issue remains unresolved after reviewing our Q&A's, please open a
support case